You've Been Thinking About Change...
You're a busy mom, being pulled between working for the paycheck and finding joy. There's this nagging feeling that there are bigger and better ways to make an impact with your skills. You've tried to sell your talent, but there's so much competition, so how will you stand out and grow a business?
Imagine growing your business with unique marketing AND feeling fulfilled. It's a win-win! And you can gain so much while connecting with others who want to grow, just like you!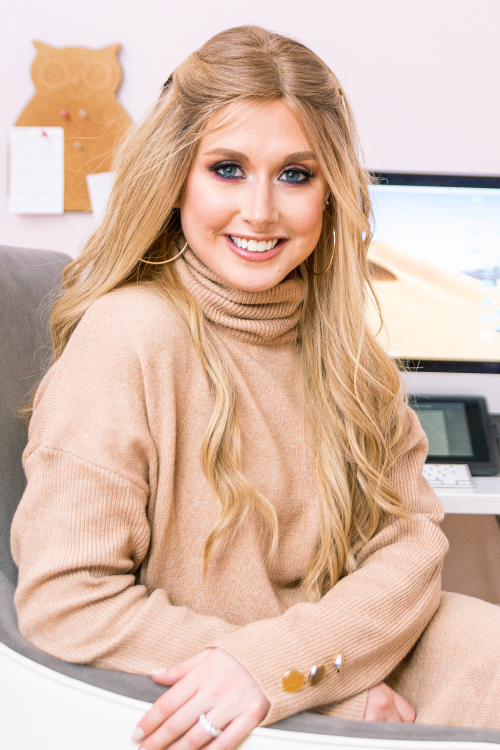 The Michellevate Experience:
• Weekly 1-hour virtual meetings conveniently scheduled to fit your busy life.
• Meetings are half coaching and half mastermind to really gain the most of your time.
• Exclusive Whatsapp Community access so you can share and connect with mompreneur Michellevate members between meetings.
• Accountability and encouragement from me and your peers so you'll take action and see results ASAP!
Join a warm and supportive community where we all thrive on hard work, success, and being our best self!
Thanks for submitting your information! Please continue with the checkout process.
Frequently Asked Questions
How do I get into the Michellevate Whatsapp Community? Do I have to join upon signup?
Upon purchasing Michellevate Coaching + Mastermind, I will send an email asking you for your number. You'll have a choice to join the group––it's not mandatory but highly recommended!
Do I have to be a mom to join?
Nope! All women who want to feel fulfilled and are business-minded are welcome!
Do I have to have a running business to join?
As long as you have a business or plan to launch a business and you want to grow and succeed, you'll be a great candidate for this experience!
How do I know what time we're meeting?
The day and times are announced during the enrollment period. Each enrollment period will have its own day and time with the dates clearly displayed. You'll receive an email with a Zoom link prior to our meetings and a copy of the Brand with Intention Workbook.
What if I'm camera shy?
Did you ever not show up to class because you were shy? I'm a shy person, if I can do it, you can do it!
What happens if I can't make all the classes?
Grab a buddy on day 1 who can fill you in on anything you might have missed. Classes are also recorded for replay.


Can I get a refund if I'm unhappy with my purchase?
Because there is so much to be gained from these sessions for such a great value, and you get exclusive access to the growing Whatsapp group, refunds are not issued.